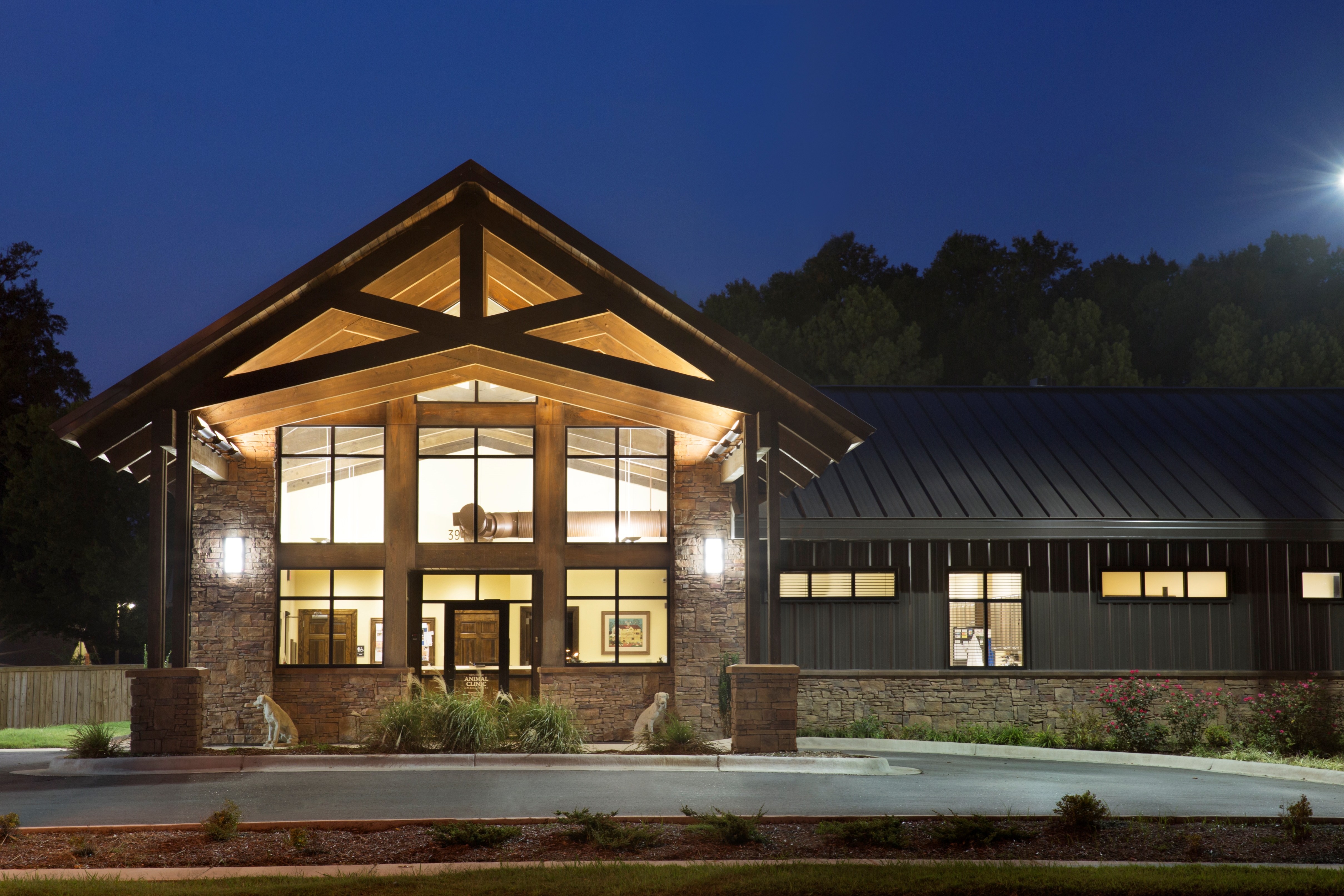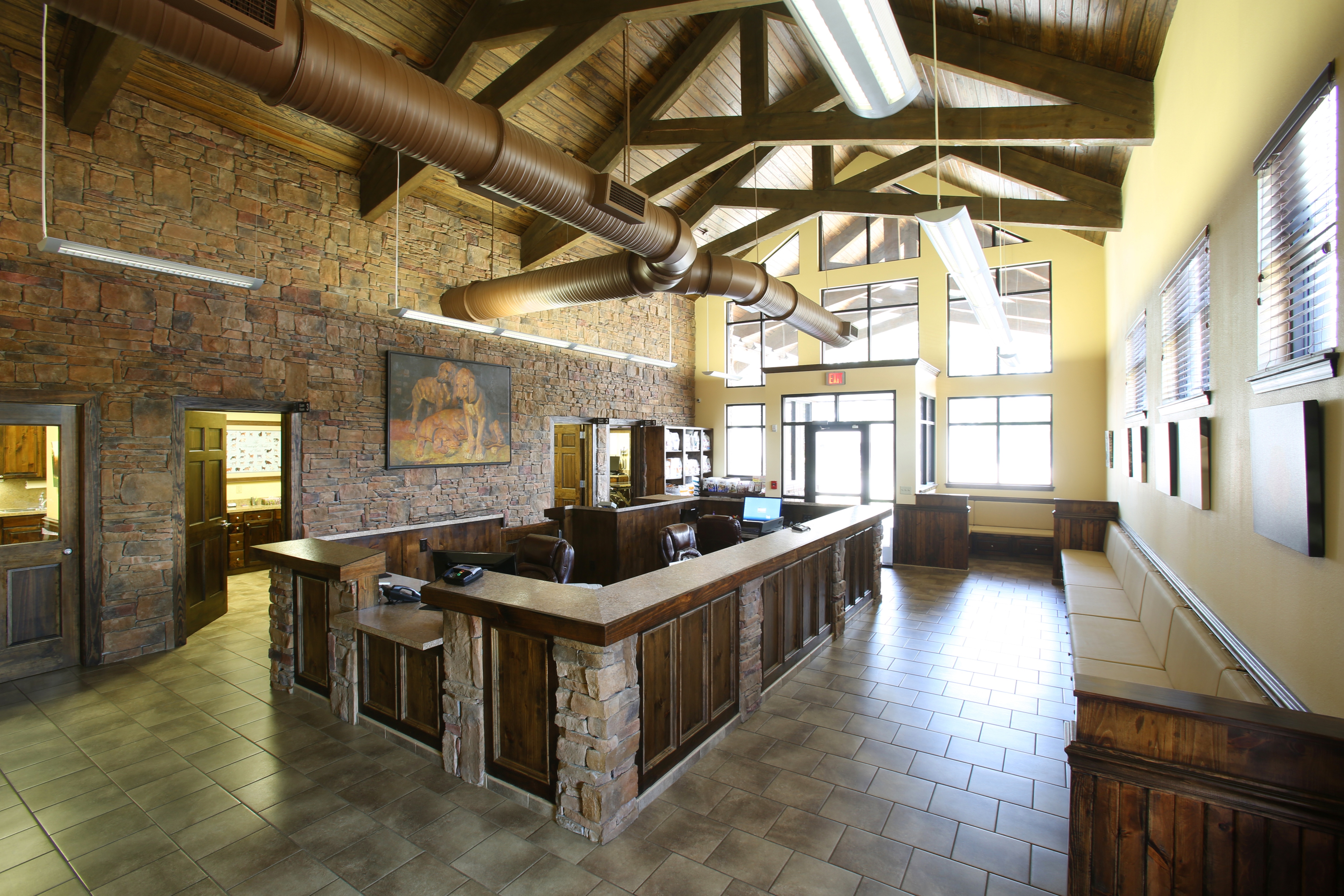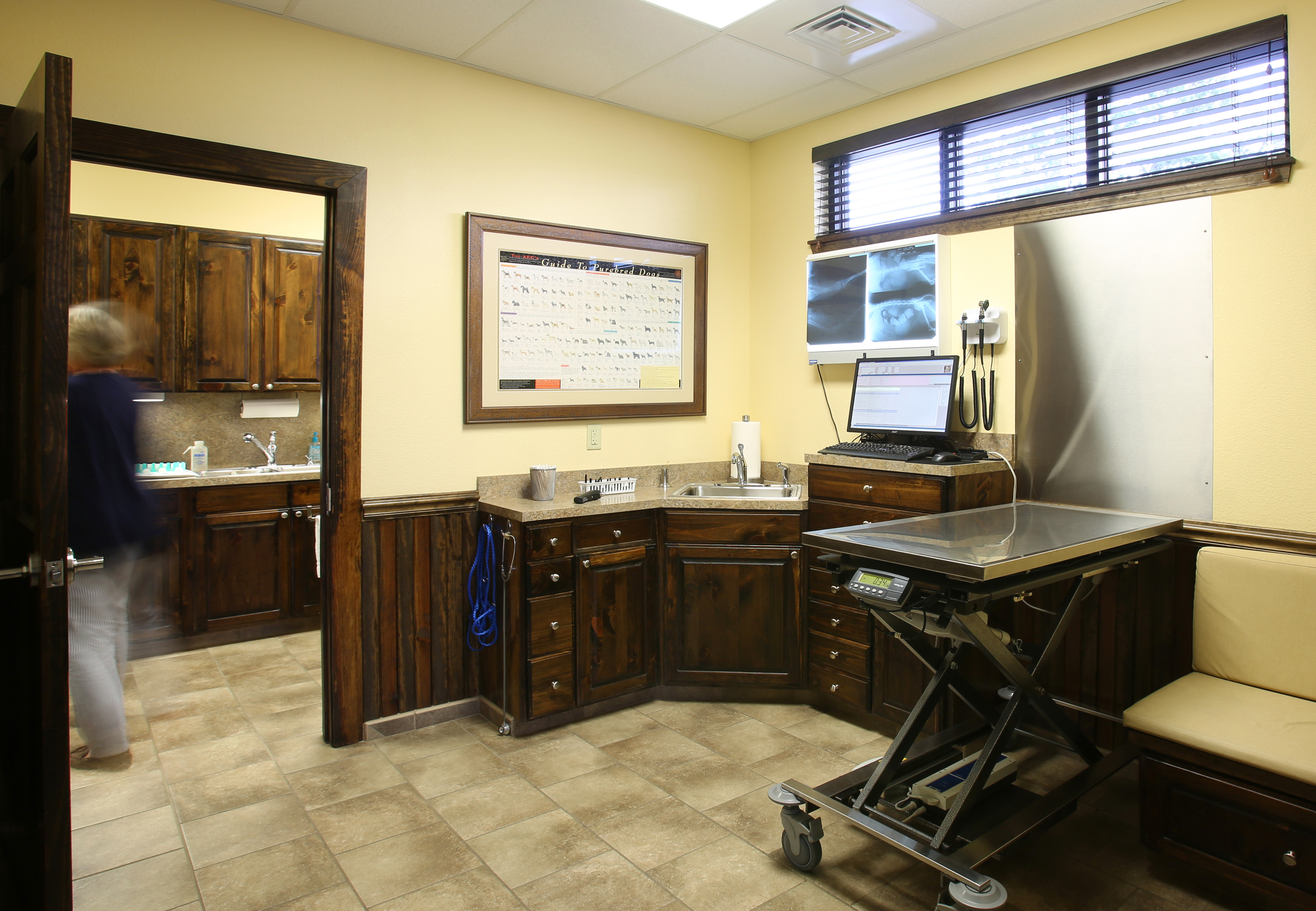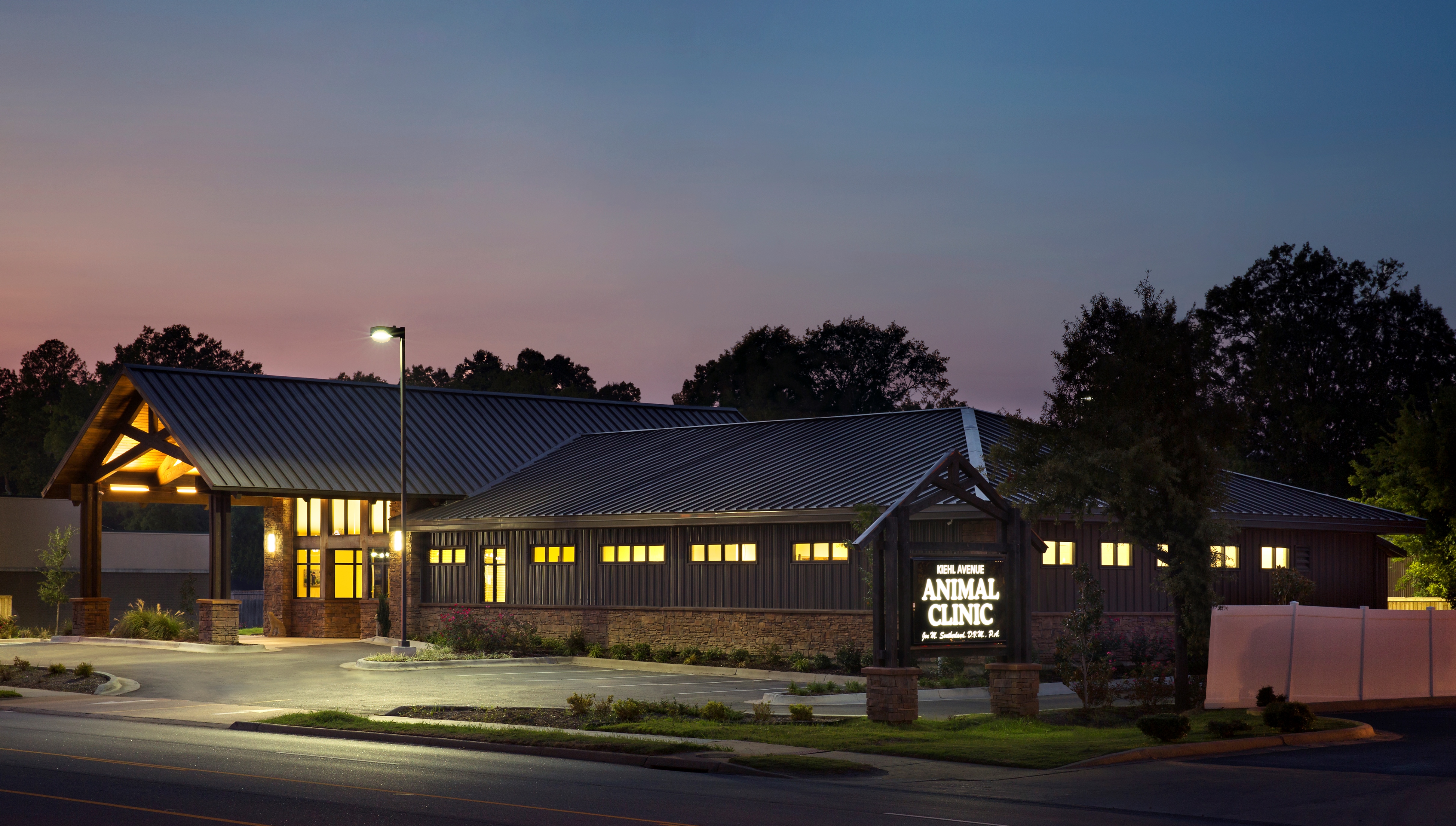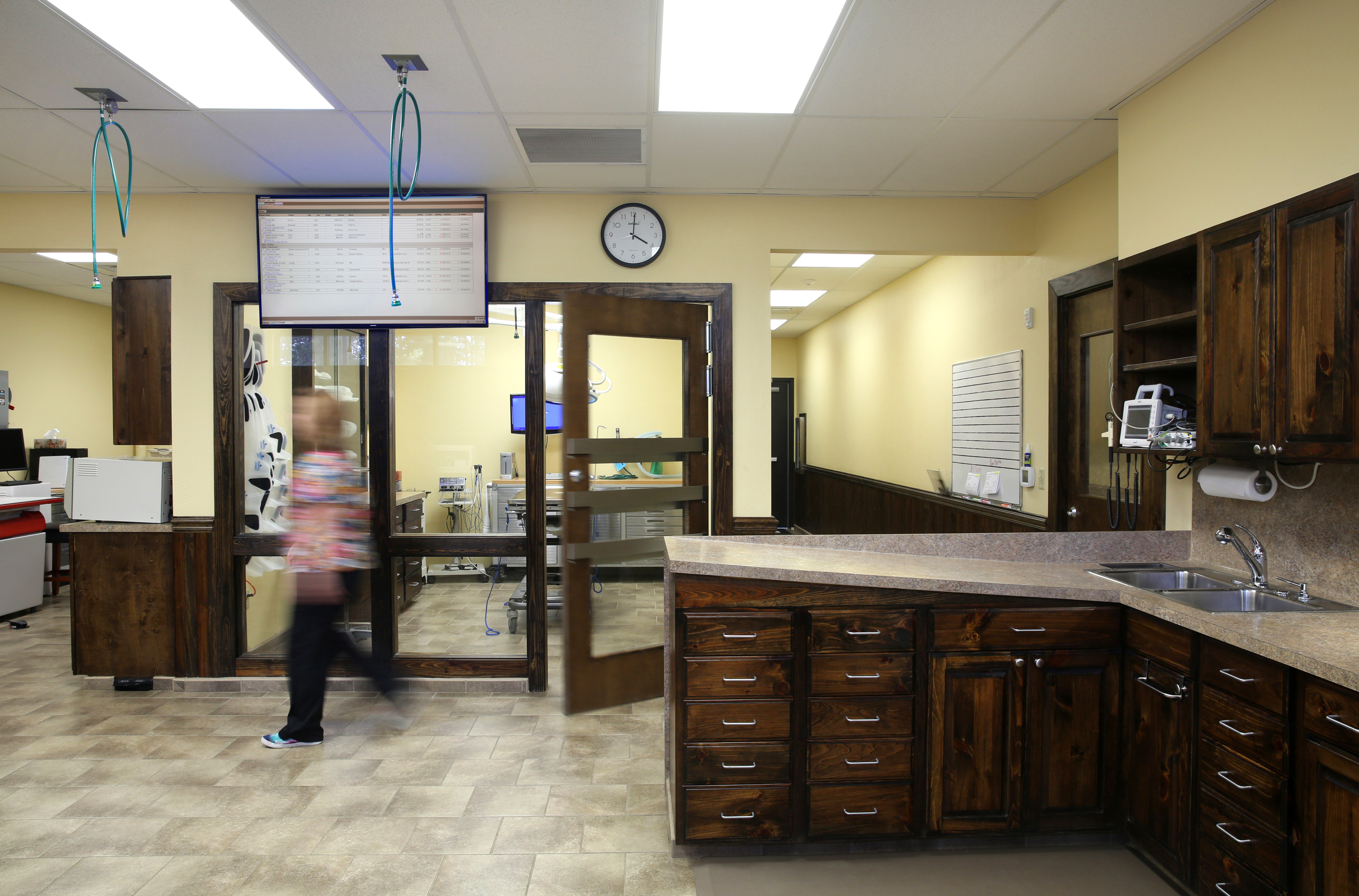 Kiehl Avenue Animal Clinic
The owner-driven aesthetic of the Kiehl Avenue Animal Clinic combines traditional styling and detail with state-of-the-art medical technology and patient care.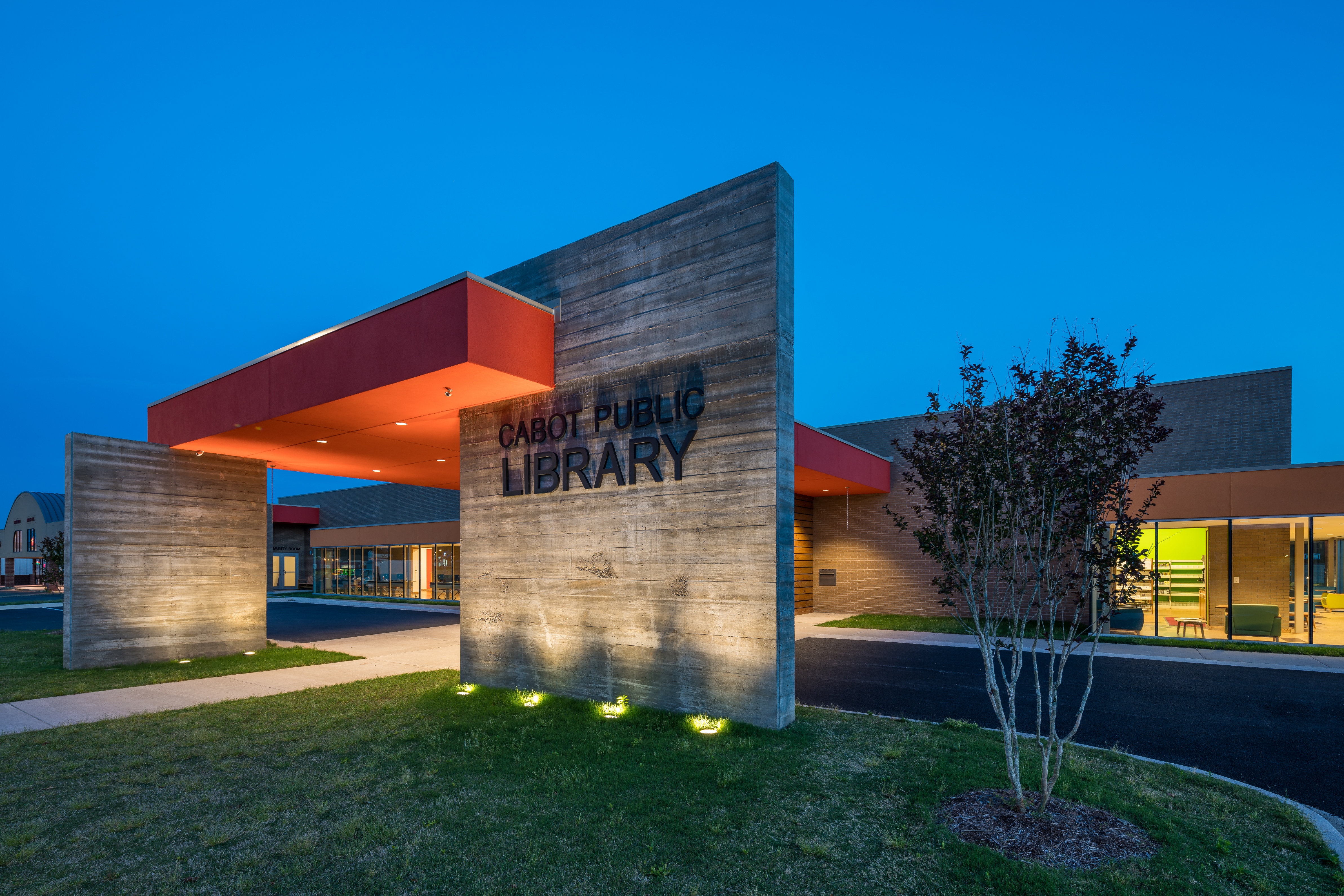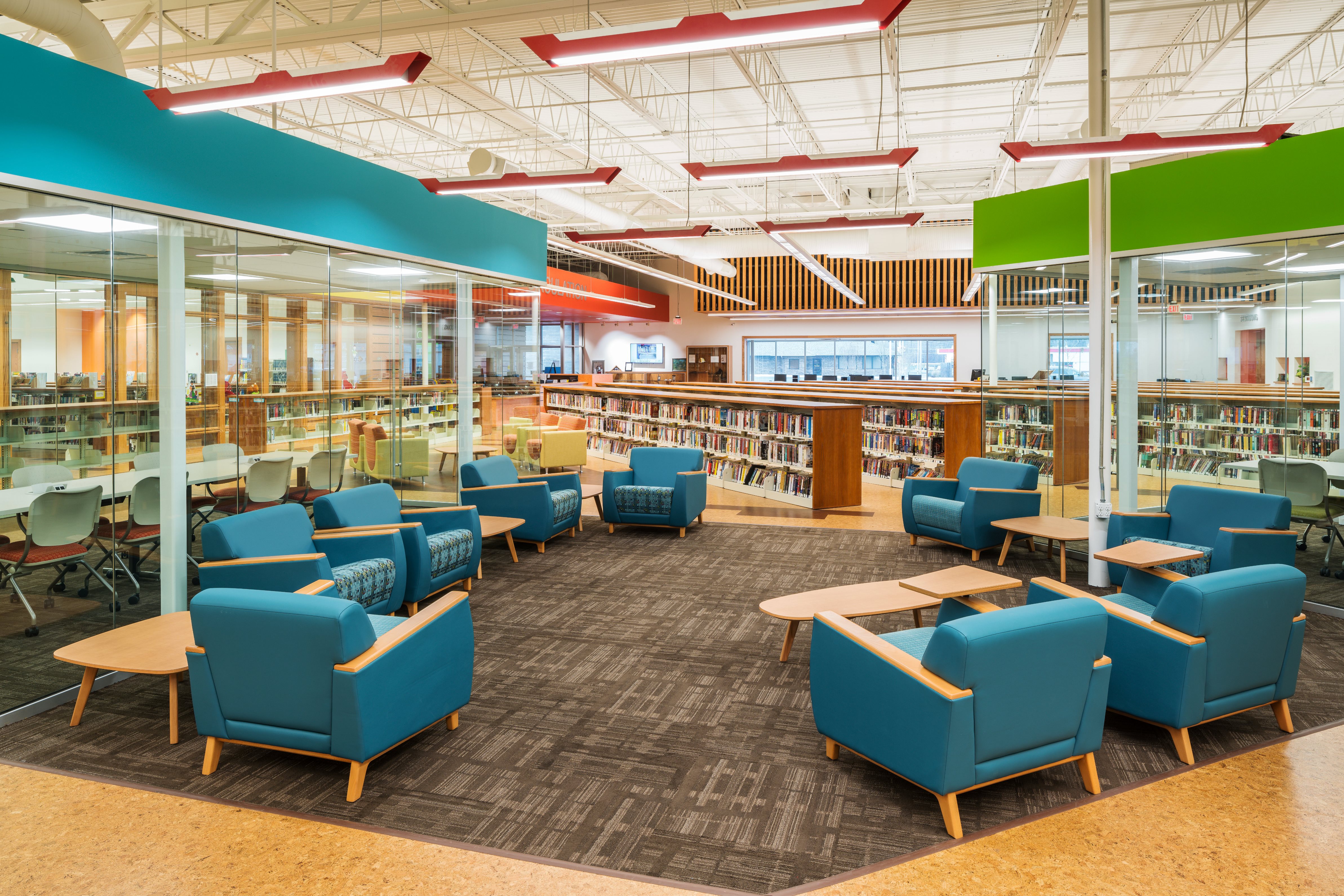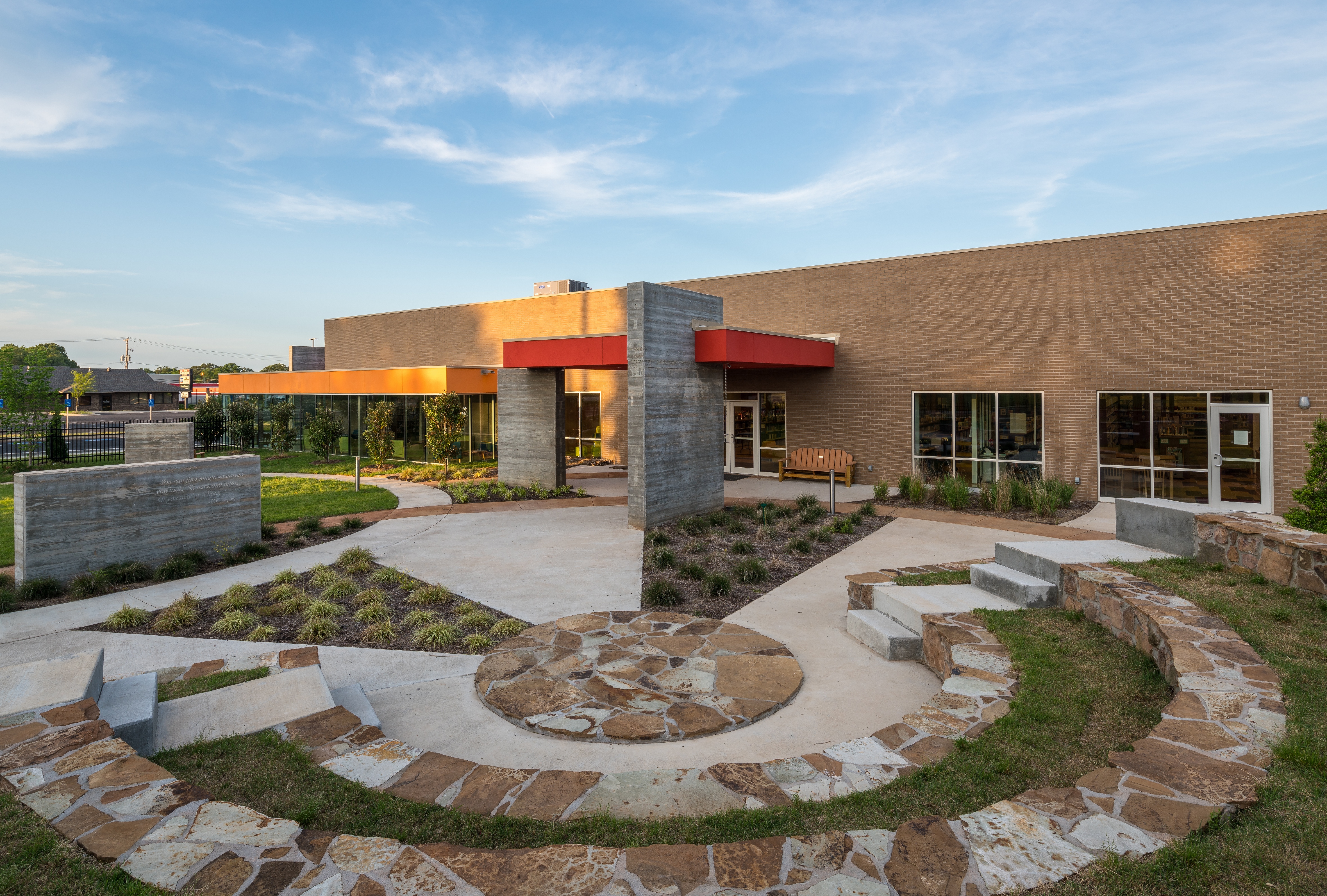 Renovation and Addition
Cabot Public Library
Originally built in 1978 as a grocery store, this 24,026 square foot building was completely renovated to house the new Cabot Public Library.  The project dramatically increased the energy efficiency of the building while incorporating the latest in information technology.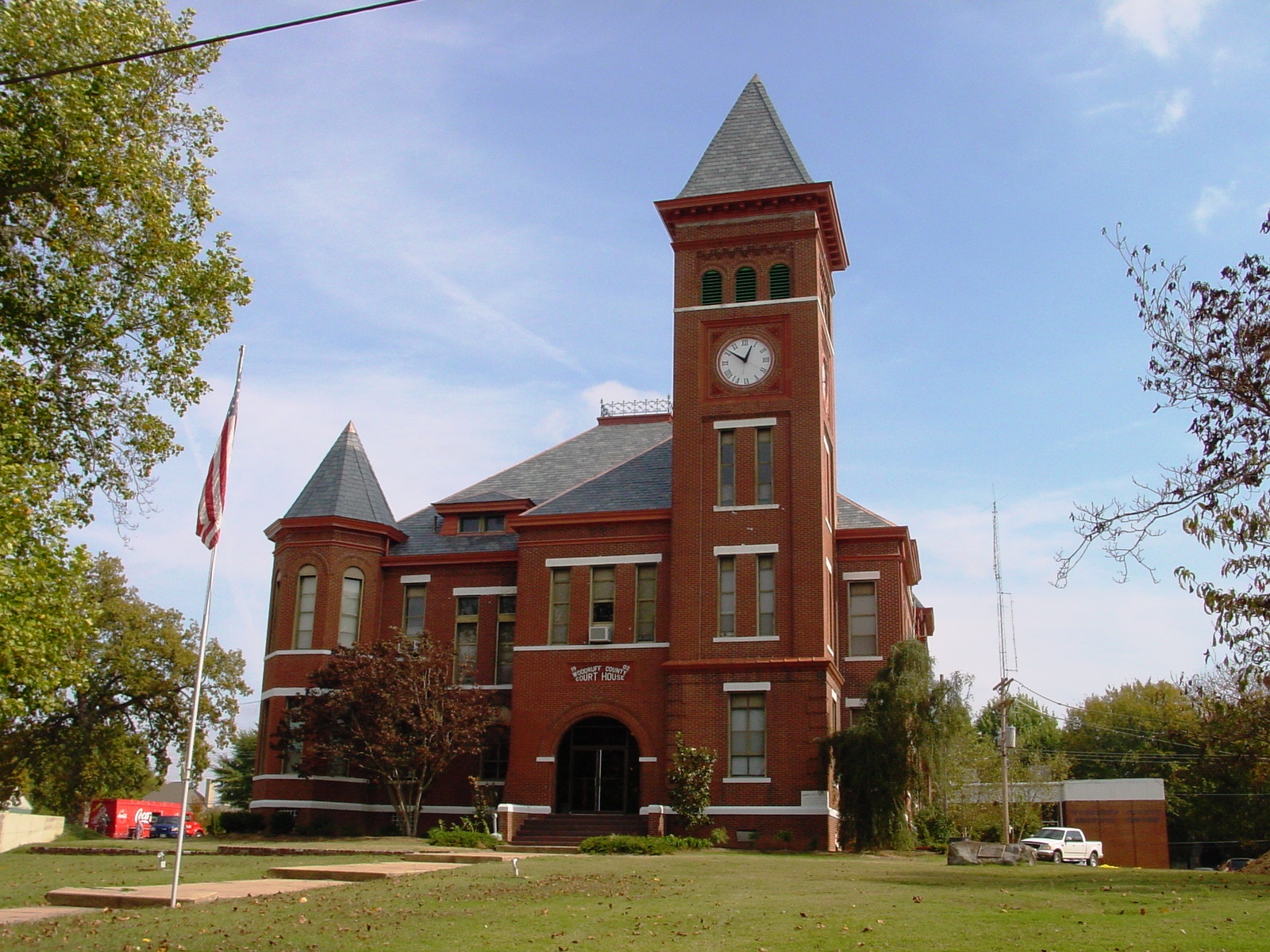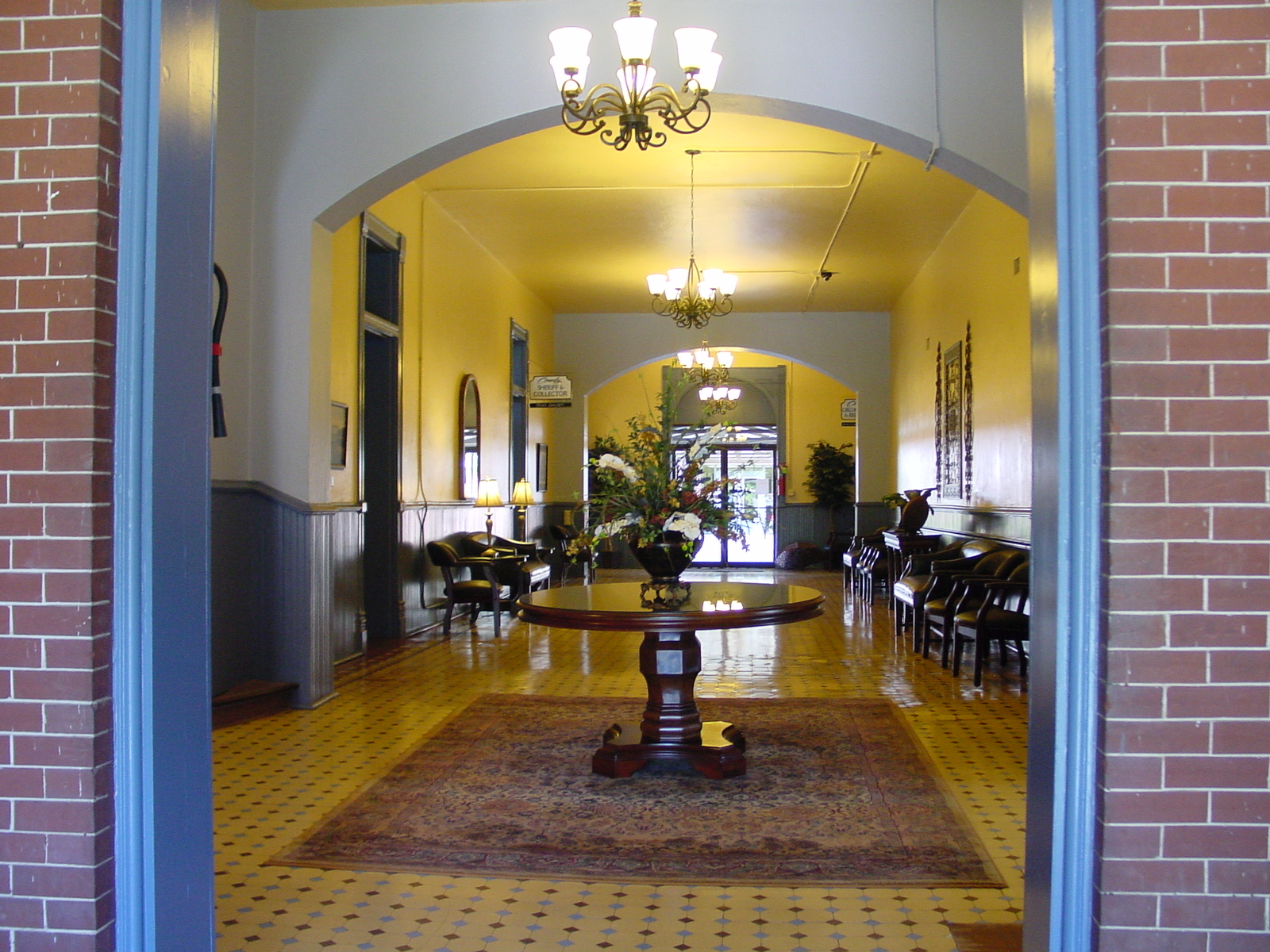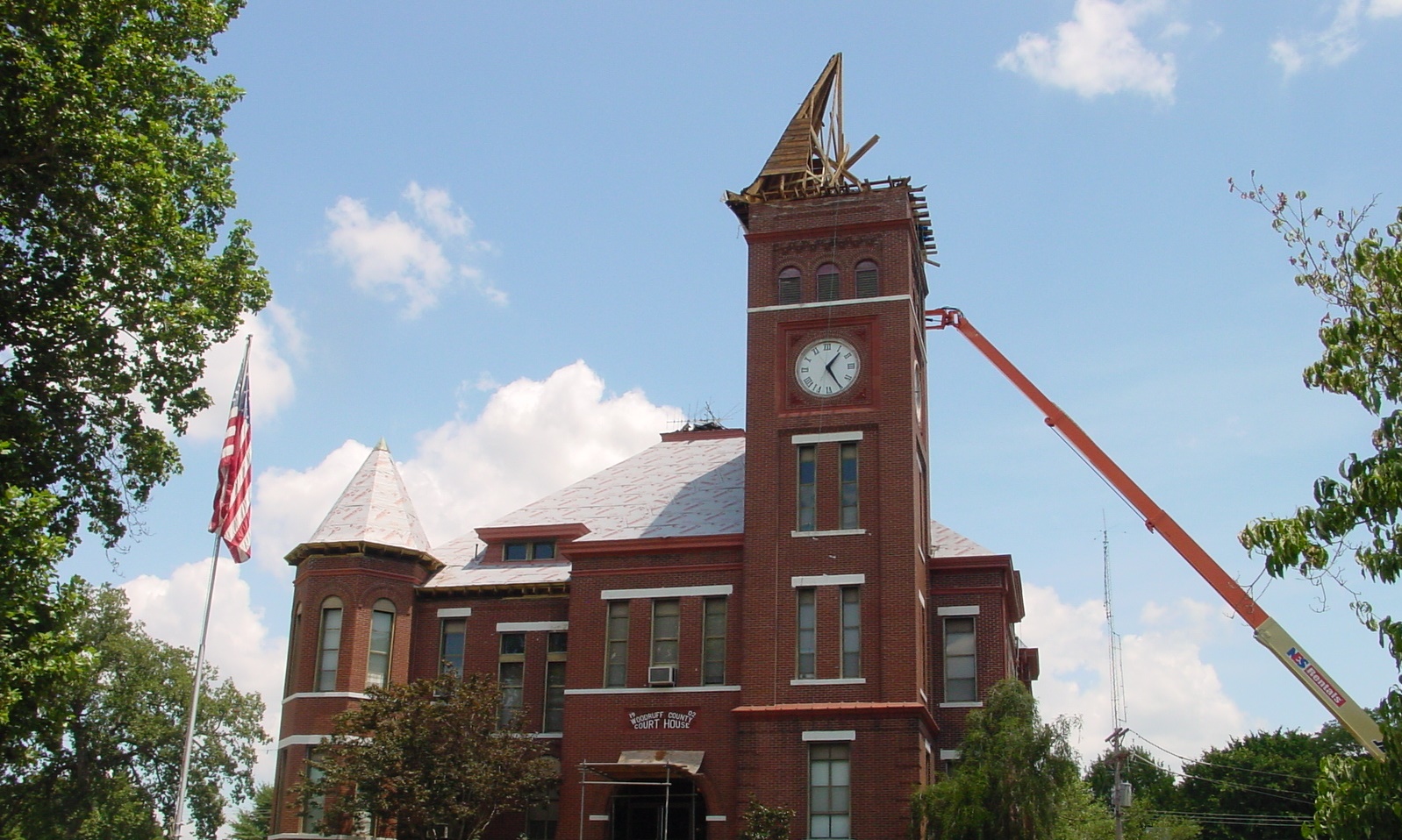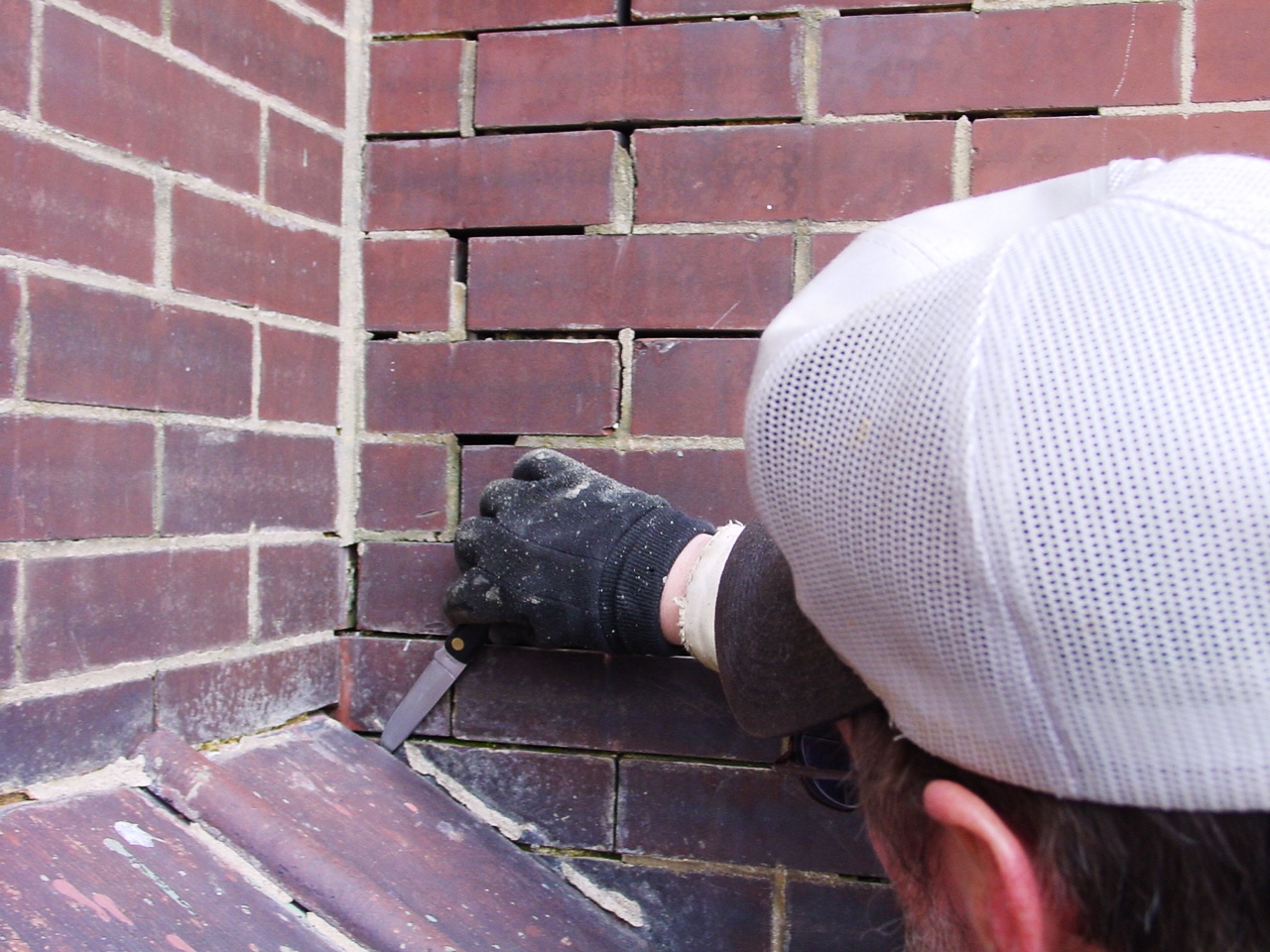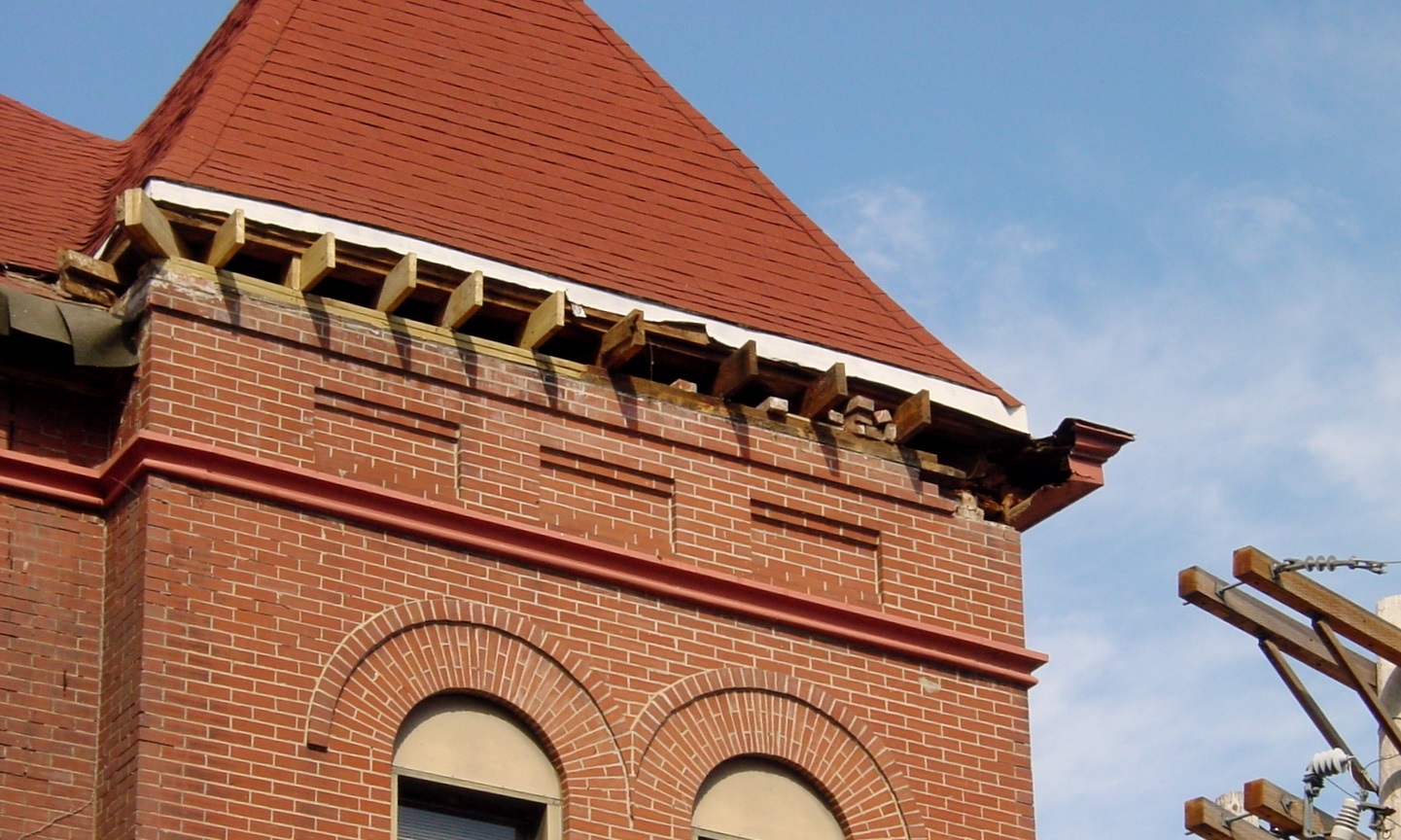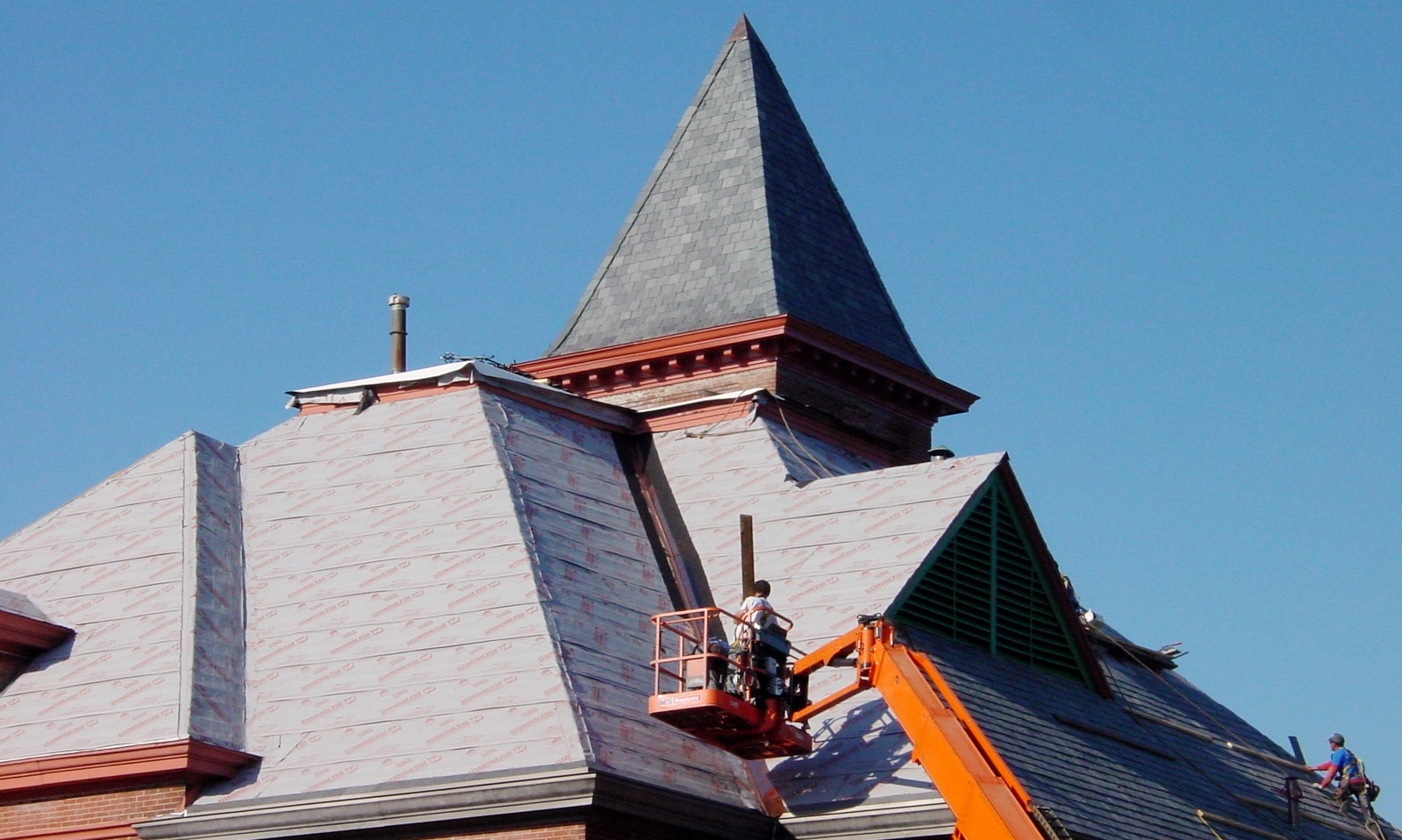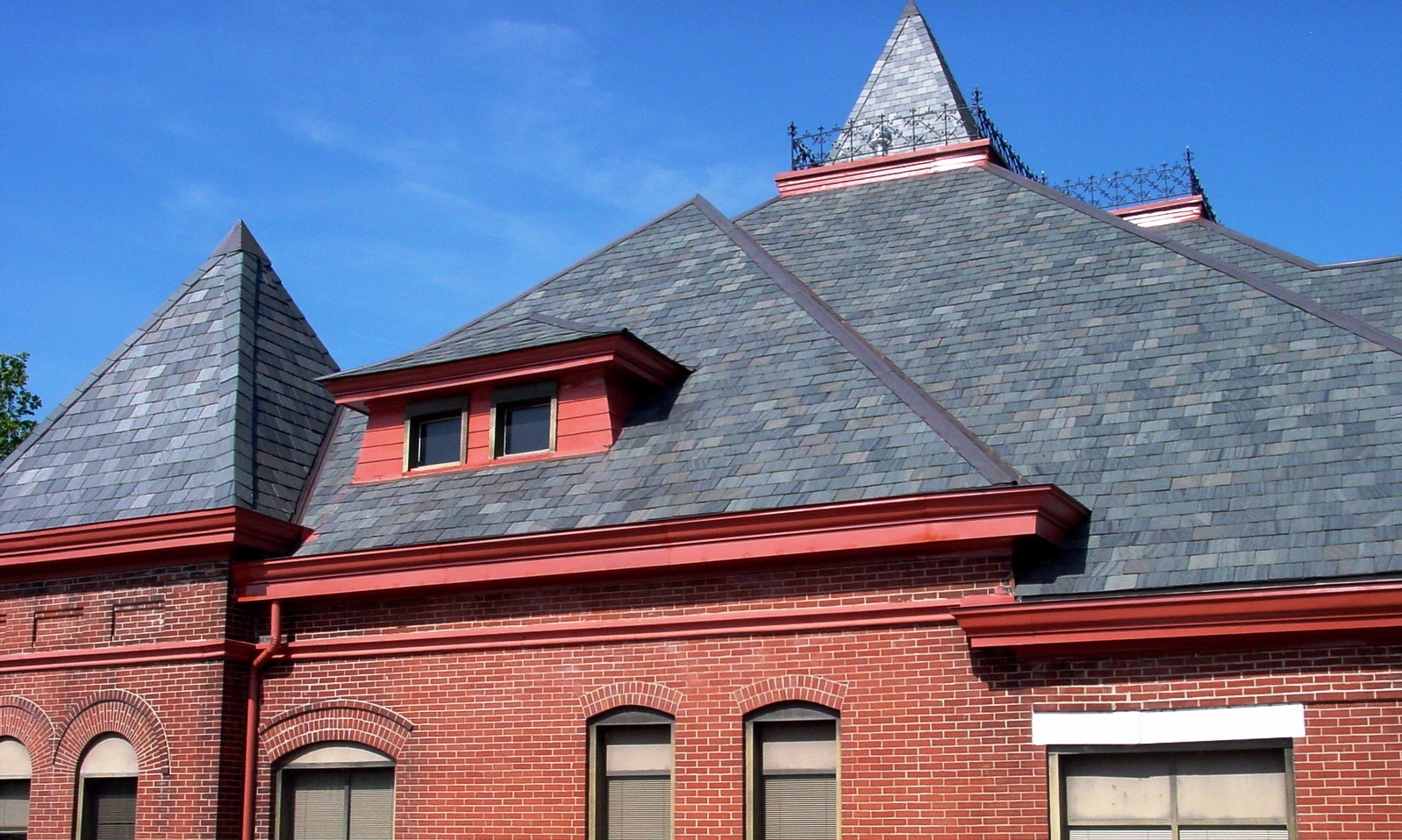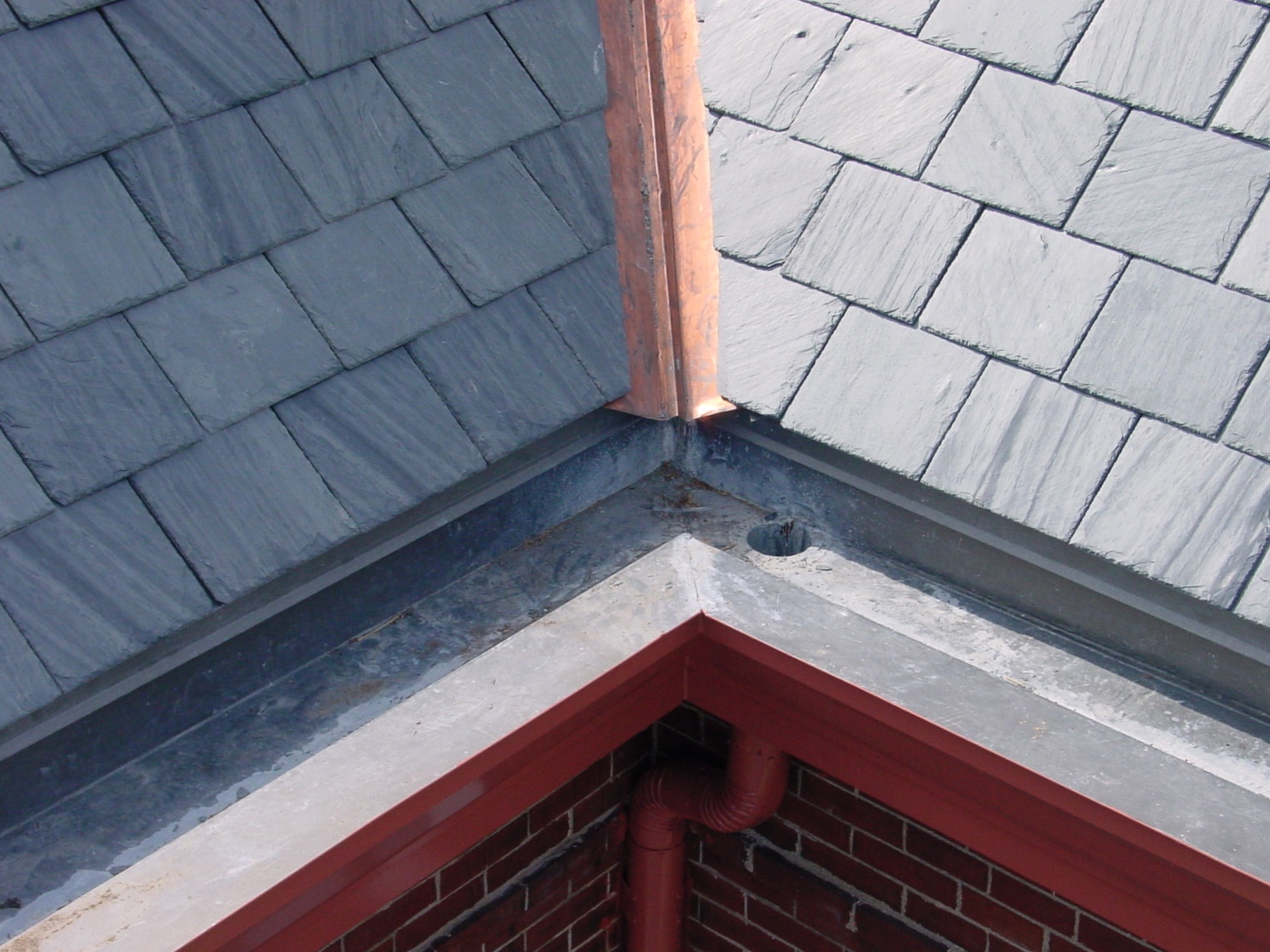 Woodruff County Courthouse
The restoration of the Woodruff County Courthouse in Augusta, Arkansas, is an on-going multi-year, multi-phase project. Originally constructed in 1902, the Courthouse provides space for county offices as well as a second-floor courtroom for the First Judicial District of Arkansas.